Cordoba is a city founded by the Romans during the second century BC, cradle of an ancient historical heritage and symbol of the union of cultures and civilizations, having been inhabited by Muslims, Christians and Jews. It is the center of great monuments such as the Mosque-Cathedral of Cordoba, as well as squares and streets with unique traditions and an authentic lifestyle.
Cordoba Tourism Website
In ToCórdoba you will find all the information you need to visit Cordoba. The most important monuments, main museums, popular festivals and key dates to travel to this city, declared World Heritage Site by UNESCO on 4 different occasions.
Why visit Cordoba?
Cordoba is a city with more than two thousand years of history and therefore, has received a historical and cultural heritage through the different civilizations that have populated it. In Cordoba you will find that the monuments, museums, gastronomy and art are unique and allow you to enjoy a fun, varied, enriching and, above all, unforgettable stay.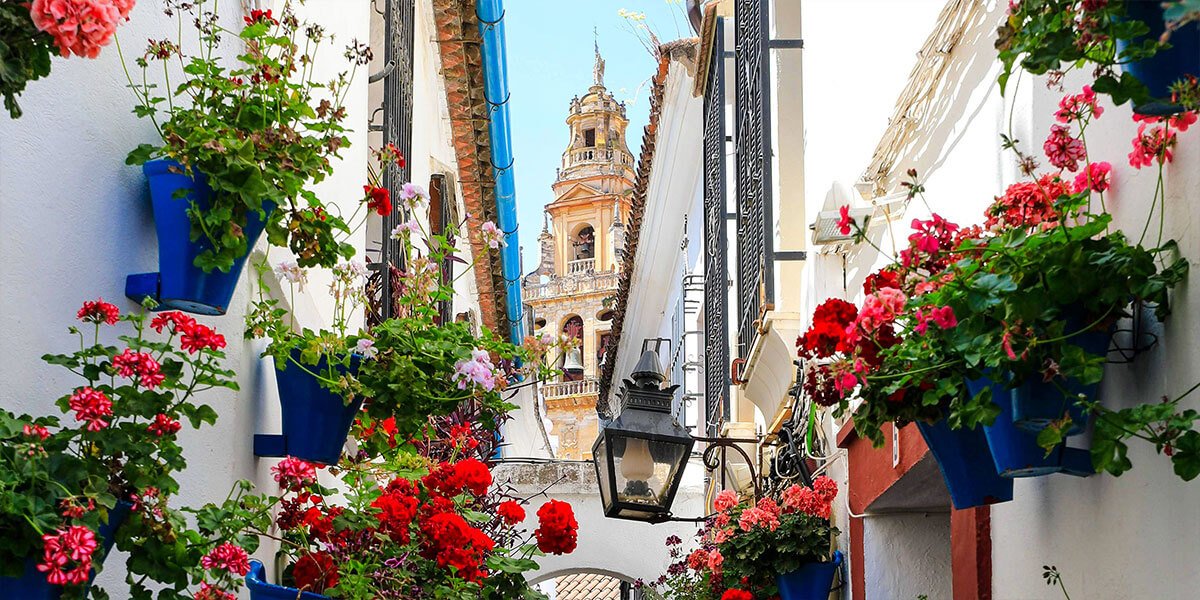 What to visit in Cordoba?
Cordoba has unique monuments in the world such as the Mosque-Cathedral, the palace city of Medina Azahara or the unique Jewish quarter, which will transport you to the Middle Ages and other key moments in history in which the city has been an essential enclave.
In addition, in Cordoba you will find museums such as the Julio Romero de Torres of high relevance for the Andalusian art and culture and you can also attend traditional festivals such as the Holy Week of Cordoba, the Patios and the Fair, which undoubtedly bring an incalculable value to the culture and lifestyle of the inhabitants of the city.
Plan your tourist route in Cordoba
In ToCórdoba you will find all the information you need to plan your trip to Córdoba.
We have recommended routes to visit the monuments and key places in a weekend or more than 3 days, as well as a variety of activities for art, music or gastronomy lovers.
Sightseeing in Córdoba
ToCórdoba gives you the best tips and the most complete information about monuments, museums, festivals, traditions and other relevant activities in the city.
Sightseeing in Cordoba is easy if you know the best routes and key places in the city, as well as the time you need to invest in each of them.
Últimas Noticias
Los más leídos